Travel Insurance To Asia
Travelling to Asia soon? Bali, the 'island of the Gods' is a great place to kick off your next adventure. Check out our Bali survival guide.
A vast, diverse continent, Asia can be a daunting and sometimes overwhelming place to visit. With some of the most breathtaking wilderness and buzzing metropolises, you never know what adventures and scenarios you may find yourself in. Make sure you protect yourself with our travel insurance to Asia.
About Asia
Asia, it's the world biggest continent by size and population with more cities inside Asia than outside of it. With 60% of the world's population, a whopping 4.3 billion people call this continent home.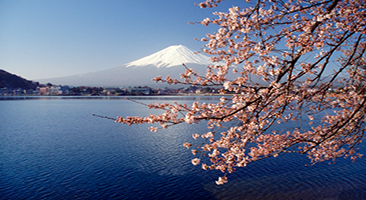 The borders of Asia have never really been clearly defined and are seen to be culturally determined rather than physically. However the common consensus is the boundaries to the east of the Suez Canal, the Ural River, and the Ural Mountains, and south of the Caucasus Mountains and the Caspian and Black Seas.
Asia is home to the highest mountain in the world, Mount Everest which sits at the border of Tibet and Nepal. Many people travel to Asia to make the Everest trek to one of the two base camps. Whether this is the reason you are heading there or for other purposes, you should always protect yourself with a travel insurance policy.
There are loads of options when it comes to travelling around Asia. Popular places include Bangkok, Hong Kong, Japan and Singapore which are all fast-paced, bustling and modern destinations.
Thailand is also popular, for various reasons like its stunning beaches, nightlife (think the infamous full moon parties in Koh Pha Ngan) and contrasting ancient culture. Or maybe you want to immerse yourself in a whole new way of life in countries like India, China and Cambodia.
Don't just assume you need an Asia policy for this region. You may need an Asia policy or a Worldwide policy depending on the countries you are visiting. We highly recommend you take out a full comprehensive travel insurance policy to protect you for overseas emergency medical and hospital, cover your personal effects and any activities you might look to participate in whilst you visit Asia.
Popular Destinations For Australian Travellers. Include Indonesia, Thailand, China & Singapore.
Why Travellers Come To The Region? Spirituality, Adventure, Nature, Food.
Things To Look Out For? Mosquitoes, motorbike safety, outdoor adventures, food poisoning, political Unrest.
Learn More About What's Covered With 1Cover

Couples Travel
Travelling with your partner? You can share a joint policy for your trip

Credit Card Fraud
Providing cover in the case of credit card fraud while travelling is of great importance to us.

Flight Cancellations
There is nothing more boring, frustrating and dull than your flight being delayed or cancelled.

Personal Liability
Coverage in case someone sues you for bodily injuries or damages to their property.
Further Reading
Europe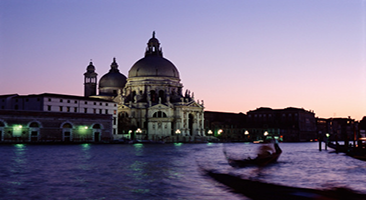 Europe is full of fun but there are always safety concerns. Things to look out for include pickpockets, scams and personal safety at night.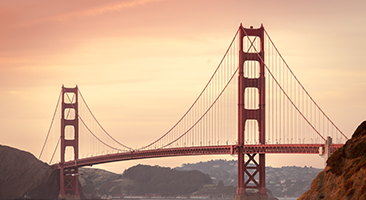 When heading to the USA it's essential to take out travel insurance. Hospital stays and prescribed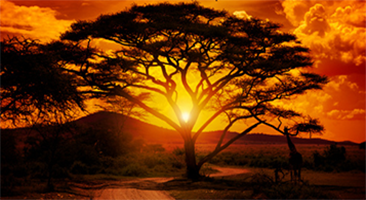 Africa is an amazing place to visit, but it can also be very dangerous for the unwary traveller.
Destinations In This Region